Awards & Recognition
We've made innovation within the property market our number one mission, and we strive every day to provide solutions as well as service excellence to our Partner Agents.
Awards & recognition
From technology and innovation awards to recognition of our service excellence, business growth and our commitment to our people, we're incredibly proud of everything our team has achieved.
But it's not about the fancy awards cabinet for us, being recognised in our industry and by our peers pushes us to be better, to further our innovation and do more to shape the future of the property industry.
In the trophy cabinet…
We're extremely proud to have obtained many industry-wide awards since we began our mission in 2009. Take a look: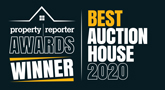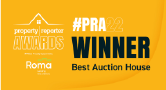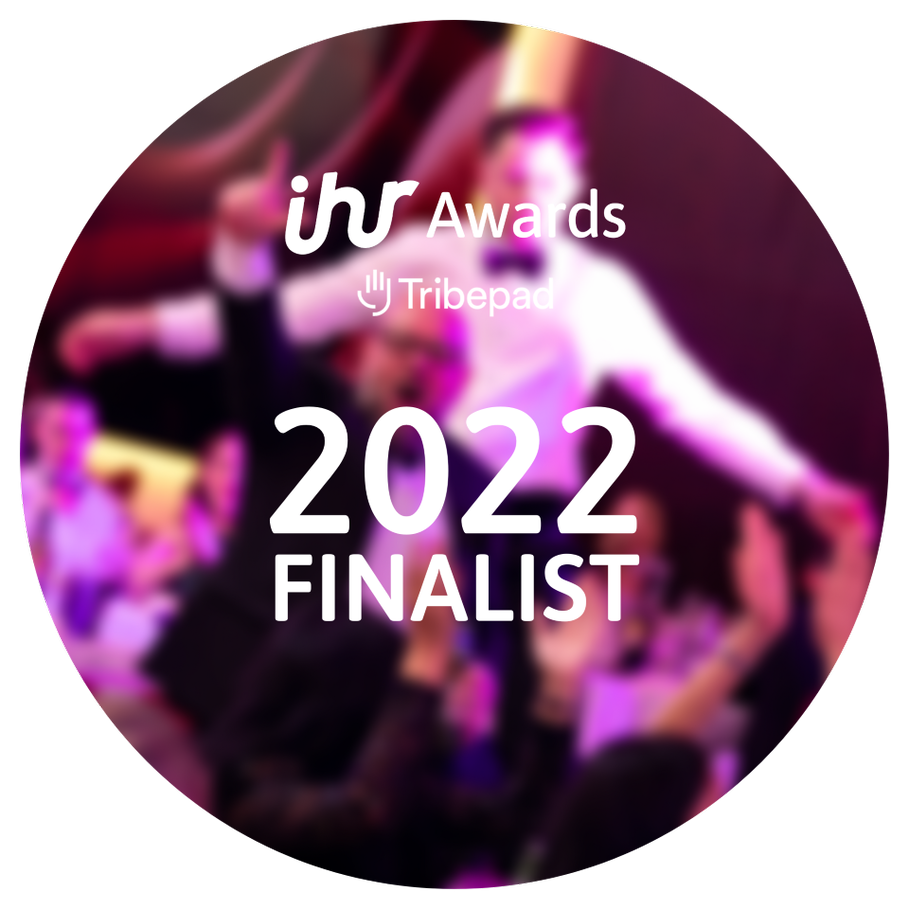 What our Partner Agents say about us
"iamproperty is a forward-thinking company and the number one provider in its field with great technology. You get great communication and collaboration from day one, with everyone working together as a team to get the client the best result. It gives us the confidence to offer a different sales approach and we know the service levels will be as high as our own."
"iamproperty adds a huge amount of value to our business, and not just in terms of profit. The partnership we have with them gives us peace of mind from, robust easy to use systems, to the additional products and services we can offer our clients."
"Modern Method of Auction perfectly complements our existing marketing solutions, allowing us to cater to every type of client and situation by allowing them to choose which solution best suits their needs."
Our vision and values
We are effective
We aim high and create opportunities. We exceed expectations and lead the way to drive.
We are customer focused
We know and understand the people we work with, their situations and needs.
We are collaborative
We work together, as a team. If it's possible we will make it happen together.
We are pioneering
We ask why, challenge the norm, and innovate to modernise at every turn.
More on our vision and values