Careers
Help us shape the future of the property industry
Work-lifestyle-in-modern-office,-busy-people-working-at-tables-in-open-space-office,-blurred-motion-of-business-lady_WEB
Careers at iamproperty
We're here to shape the future of the property industry. We go first and we go big, creating more opportunities for our staff and our partners to succeed (that means you too).
We create great careers, not just jobs, surrounding ourselves with people who want to push boundaries, who want to have fun exploring new and better ways to do things and people who get creative when it comes to solving industry problems.
Development Programmes
Being part of a young, fast-paced, high-growth business is an experience like no other. We want to attract top talent and nurture them to grow further. We aim to create a learning culture by running multiple development programmes to prepare and develop our employees.
Business-people-having-fun-and-chatting-at-workplace-office_WEB
Aspire Future Leaders
We develop colleagues who aspire to become leaders within the business, enabling them with the tools and experience required to forge a successful career in a leadership position.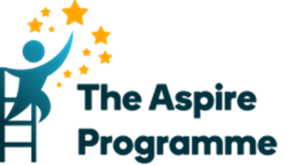 Professional-cooperation.-Positive-nice-creative-team-standing-together-and-discussing-their-project-while-working-on-it_WEB
Aspire Mentors
There is a pool of fully trained mentors ready to guide those in the business who wish to be aided in their career development. This also provides great developmental experience for our mentors too, who in turn receive full training.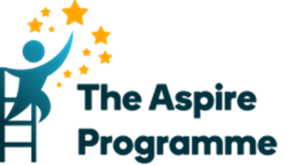 Programmer-working-in-a-software-developing-company_WEB
Management Development Programme
We offer all Managers a bespoke 5-month course, empowering them to become successful leaders.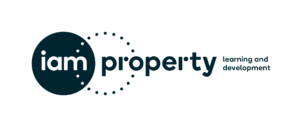 Woman-using-whiteboard-in-a-small-team-meeting_WEB
Sales Academy
Anyone joining our sales team will benefit from a comprehensive 4-week development programme, ensuring you have the skills and knowledge needed to be successful.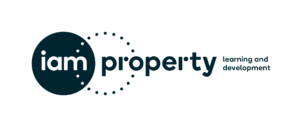 Smart-young-woman-satisfied-with-learning-language-during-online-courses-using-netbook_WEB
Trainee Solicitors Programme
An opportunity for internal or external individuals to become a qualified Conveyancing Solicitors, while gaining practical experience with the required support. We also offer you a permanent contract from Day 1, so you don't need to worry about employment at the end of the programme.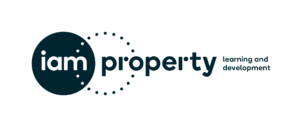 Happy-millennial-intern,-student-girl-talking-to-teacher,-consulting-tutor,-mentor-at-computer-in-training-center,-discussing-new-professional-skills_WEB
Apprenticeships
Through practical experience we nurture those looking to gain a qualification in their new skill. Apprenticeships are offered to internal and external individuals.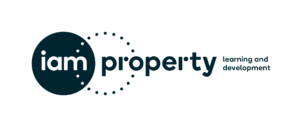 Young-creative-business-people-meeting-at-office_WEB
Group wide training plan
Identifying company-wide development needs. This ensures no one gets missed out when it comes to opportunities to learn and grow while at iamproperty.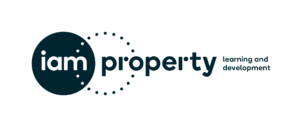 Young-businesswoman-manage-business-from-home-on-remote,-freelancer-using-laptop-sit-kitchen-table-on-self-quarantine,-work-over-personal-growth_WEB
Artificially Intelligent coaching tool
Clever Nelly is being used in a third of our business areas to help develop individuals, teams and departments to be the best they can be, through identifying gaps in knowledge.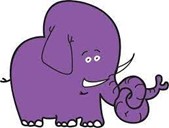 Selective-focus-on-successful-woman-listening-male-colleague-during-positive-conversation-in-office_WEB
Hiring Passport Training
This ensures the best possible candidate experience, meaning individuals interviewed by iamproperty are getting a professional, fair, and transparent experience (even if you don't get the job).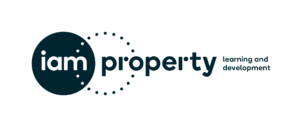 Hear from our colleagues about life at iamproperty
Scott Highton, Head of Sales (Independent) at iamsold
iamproperty offers a career path for those who want to progress through the ranks
Rosie Mechen, Conveyancing Manager at Medway Law
iamproperty is an amazing business with plenty of opportunities for progression and the chance to work with a fantastic team